Strom Damage Restoration
Revitalize Your Home

When the fury of a storm wreaks havoc on your home, leaving behind a trail of destruction, you need a trusted partner to help you restore your sanctuary. At The Roofer Direct, we specialize in storm damage restoration services, providing homeowners with the expertise, experience, and resources needed to breathe new life into their properties. From roof repairs to comprehensive restoration solutions, we are here to bring back the beauty and functionality of your home.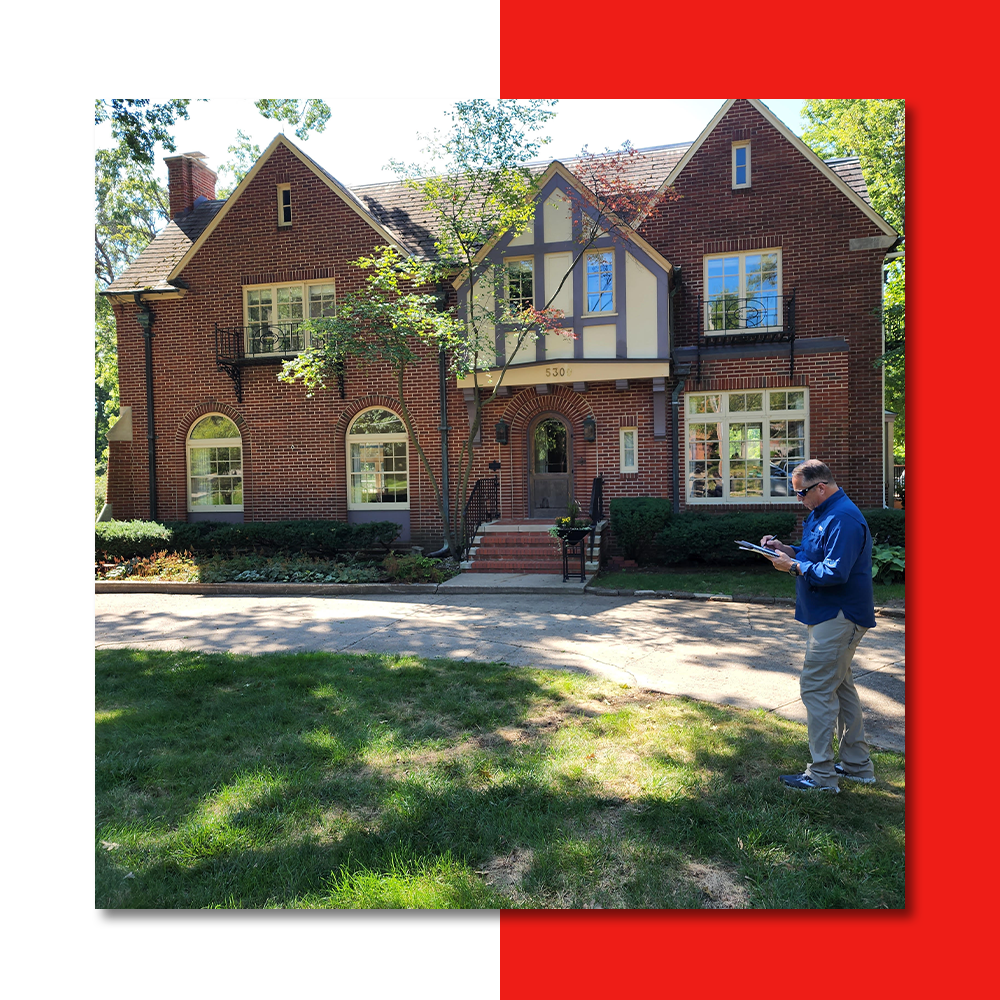 Assessing the Damage and Developing a Restoration Plan
When it comes to storm damage restoration, a thorough assessment is crucial. Our team of experts will carefully inspect your property, identifying every area that has been affected by the storm. We take into account not only visible damage but also potential underlying issues that might have been overlooked. With this comprehensive assessment, we are able to develop a tailored restoration plan that addresses all the necessary repairs and ensures a seamless process from start to finish.
One of the most critical aspects of storm damage restoration is addressing roof damage. A compromised roof can lead to further complications, such as leaks and structural issues. Our skilled professionals are experienced in both roof repair and replacement, utilizing top-quality materials and techniques to restore the integrity of your roof. Whether it's replacing shingles, repairing flashing, or conducting a complete roof replacement, we will ensure that your home is protected from future storms.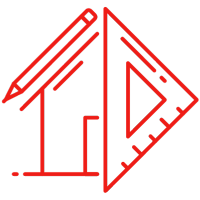 Exterior Restoration Services
Storm damage often extends beyond the roof, affecting other exterior components of your home. From siding and gutters to windows and doors, we offer comprehensive restoration services to bring back the beauty and functionality of your home's exterior. Our team will meticulously repair or replace damaged siding, ensure proper gutter drainage, and restore windows and doors to their original condition. Our attention to detail and commitment to quality workmanship will leave your home looking as good as new.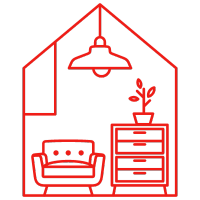 Interior Repairs and Restoration
Storm damage can also infiltrate the interior of your home, leaving behind water damage and structural issues. Our restoration services extend beyond the surface, addressing any necessary interior repairs and restoration. From drywall repairs to mold remediation, our team has the expertise to restore your home's interior to its pre-damage state. We work efficiently and effectively to minimize disruptions to your daily life, ensuring a smooth and seamless restoration process.
At The Roofer Direct, we understand the distress and upheaval that storm damage can cause. That's why our storm damage restoration services are designed to provide homeowners with peace of mind and a renewed sense of comfort in their homes. With our expert assessments, roof repairs and replacements, comprehensive exterior restoration, and interior repairs and restoration, we are committed to revitalizing your home and helping you move forward after the storm. Contact us today for a consultation and let us be your trusted partner in storm damage restoration.
Contact Us For Your Free Inspection