Roofing Services
Professional Roof Restoration

When disaster strikes and your roof is left in shambles, you need a reliable and experienced team to bring immediate relief and solution-driven results. At The Roofer Direct, we specialize in roof replacement, roof repair, and storm damage restoration, offering a breadth of services to homeowners in need. With our mobile satellite office, we are available wherever we are required, ensuring that no matter where you are, you can access our top-notch roofing services. To learn more or request a free inspection, contact us today!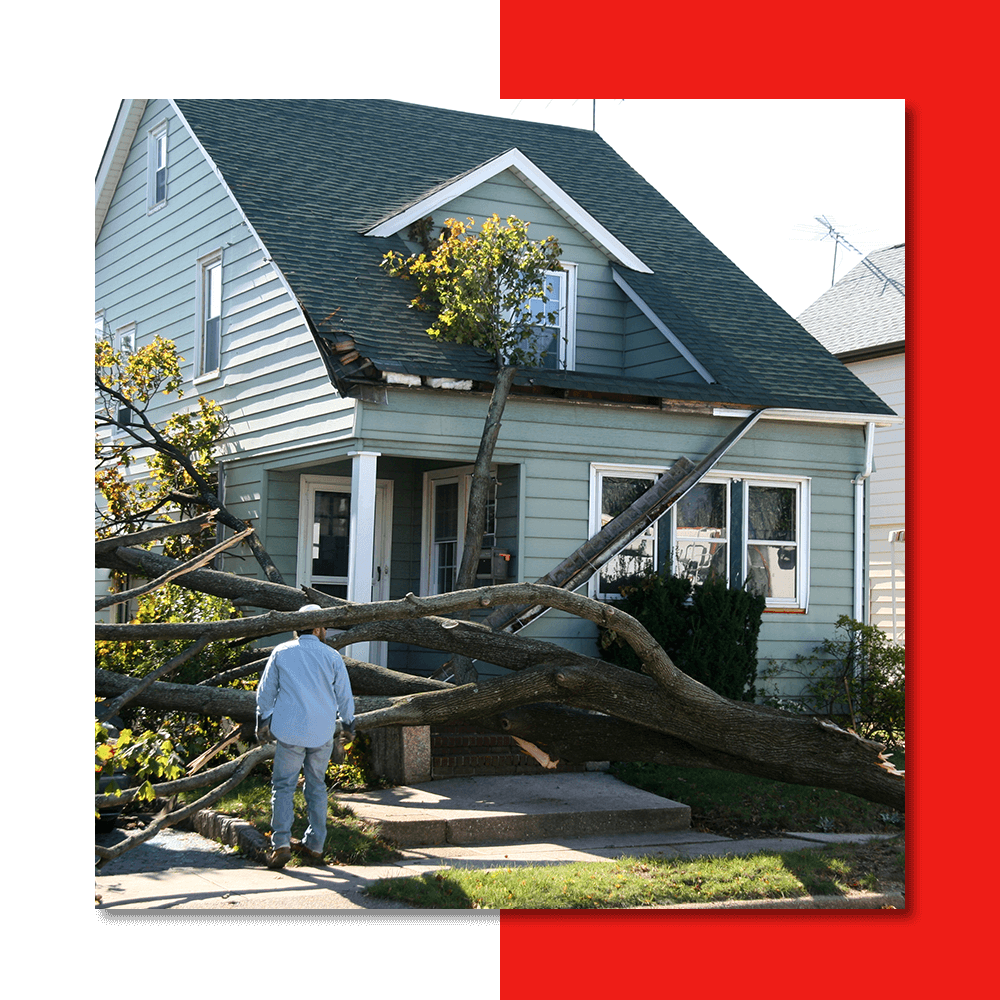 Experts in Handling Insurance Claims and Storm Damage Roof Repair
Dealing with insurance claims and storm damage can be a daunting task, but with The Roofer Direct, you can rest easy knowing that you are in capable hands. Our team of experts has extensive knowledge in handling insurance claims and storm damage repairs. We will have licensed adjusters on-site to guide you through the insurance process, ensuring that no corners are cut and your interests are fully protected. With over 40 years of experience in the industry, we guarantee exceptional workmanship and a commitment to exceeding your expectations.
Clean, Conscientious, and Skilled Professionals
When it comes to your roofing project, we understand the importance of maintaining the integrity of your property. Our crews are not only skilled professionals but also clean and conscientious, taking every step to protect your landscaping and leave the job site clean and safe. We use tarps and careful handling of debris to ensure that your property looks better than it did before the repairs. Our attention to detail and commitment to quality workmanship sets us apart.

Comprehensive Storm Damage Solutions
At The Roofer Direct, we go beyond just roof replacement and repair. As a general contractor, we offer comprehensive storm damage solutions for your entire house. Whether it's damage to your siding, gutters, windows, or any other aspect of your home, our team has the expertise and resources to address all your needs. You can trust us to handle every aspect of the restoration process, ensuring that your home is fully restored to its pre-damage state.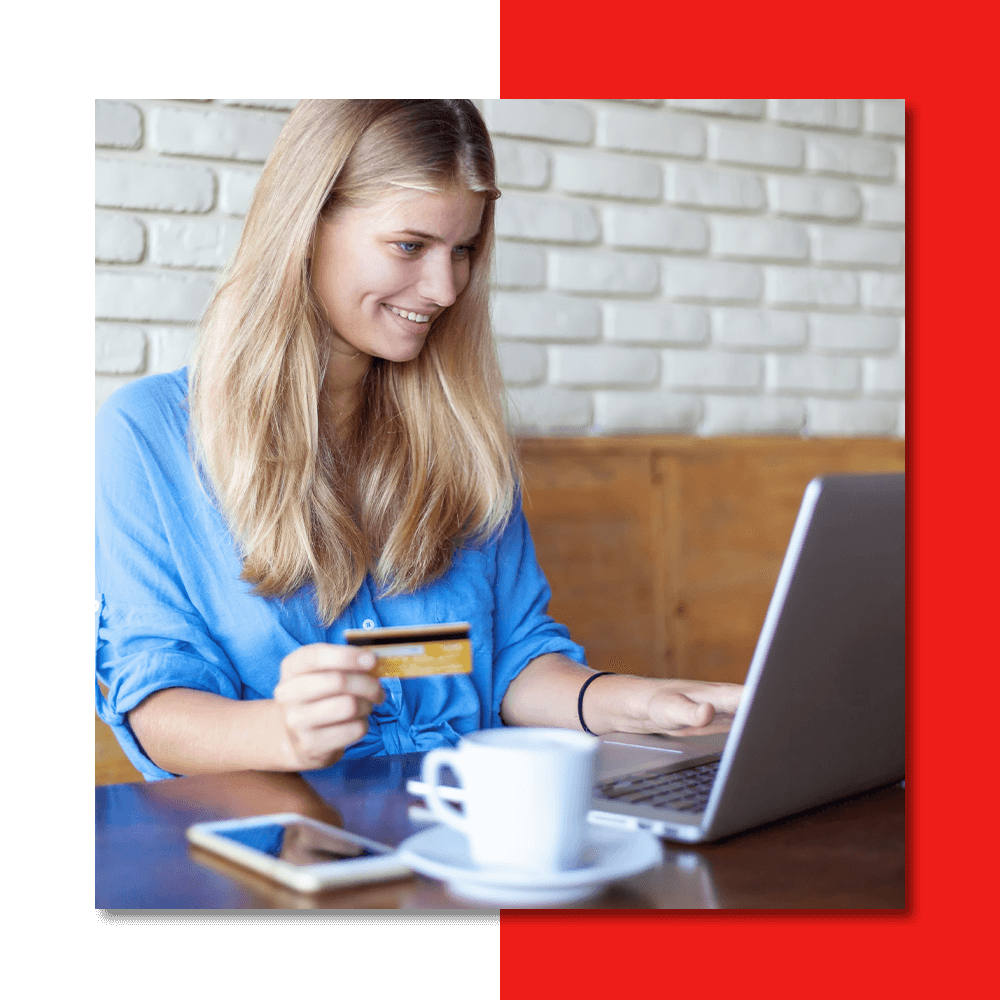 Transparent Payment Process and Satisfaction Guarantee
We understand the frustrations that often come with roof repair projects. To alleviate any financial concerns, we have a transparent payment process in place. There is no money due upfront, and you only pay when you are completely satisfied with our completed roof repair or replacement. This commitment to your satisfaction is backed by the GAF Silver Pledge warranty.

Licensed adjusters on staff.

50-year non-prorated shingle warranty.

10-year GAF Silver Pledge labor warranty backed by GAF.

40 years of experience working with insurance companies.
This 10-year warranty is backed by GAF, the nation's oldest and largest shingle manufacturer. Our Timberline HDZ shingles carry a 50-year non-prorated warranty. All of our installs include the use of synthetic felt, a starter on eves and rakes (increasing the wind warranty from 110 mph to 130 mph ), no rust Kynar finished drip edge, Cobra ridge vent, and High Profile Z-Ridge ridge cap, which makes our roofs pop. You and your neighbors will see the difference in our builds as it will be the best-looking roof on the street.
Don't let the stress of roof repair and storm damage consume you. With The Roofer Direct's roofing services, you can unlock peace of mind and trust that your property is in capable hands. Our expertise in handling insurance claims, our commitment to quality workmanship, and our comprehensive storm damage solutions set us apart. Contact us today for a free roof damage inspection and let us provide you with immediate relief and solution-driven results. Your satisfaction is our top priority, and we won't rest until your roofing project is completed to your full satisfaction.
Contact Us For Your Free Inspection