Roof Repair
Regain Your Roof's Structural Integrity

When it comes to roof repairs, you need a team that not only delivers exceptional workmanship but also provides long-lasting protection. At The Roofer Direct, we take pride in offering top-notch roof repair services that go above and beyond industry standards. Our dedication to quality is reflected in our use of premium materials and our commitment to customer satisfaction. With our GAF Silver Pledge warranty and a range of additional features, our repairs will not only restore the functionality of your roof but also elevate its aesthetic appeal.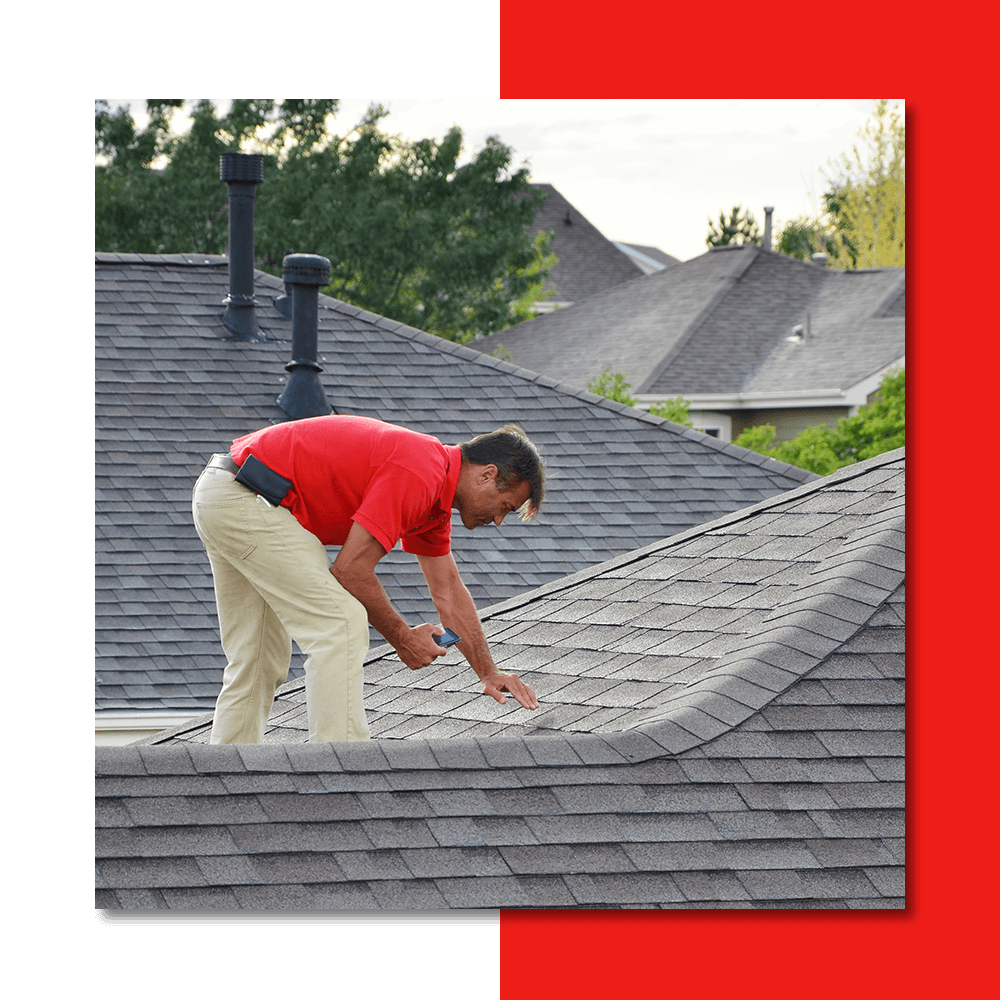 Unparalleled Warranty for Peace of Mind
With The Roofer Direct, you can be confident in the durability and longevity of your roof repairs. We offer a GAF Silver Pledge warranty, backed by GAF, the nation's oldest and largest shingle manufacturer. This 10-year warranty ensures that your repairs are protected and guarantees the quality of our workmanship. In addition, our Timberline HDZ shingles come with an impressive 50-year non-prorated warranty, providing you with unparalleled peace of mind.
Your roof repair is more than just fixing a problem – it's an opportunity to enhance the overall look of your home. At The Roofer Direct, we understand this and go the extra mile to ensure your roof stands out. All our installs include the use of synthetic felt, a starter on eves and rakes, and a no-rust Kynar finished drip edge. These details not only increase the wind warranty from 110 mph to 130 mph but also add a touch of elegance to your roof. We also use a Cobra ridge vent and High Profile Z-Ridge ridge cap, which not only improve ventilation but also make your roof visually impressive. You and your neighbors will be in awe of the difference our builds make on your street.

Seamless Insurance Process
Dealing with insurance companies can be a hassle, but with our roofing company, you can leave that task to us. Our experienced team will work directly with your insurance company on your behalf, ensuring a seamless process and accurate claim settlement. We understand the nuances of insurance claims and have the expertise to navigate through them, so you can focus on other important matters while we handle the paperwork.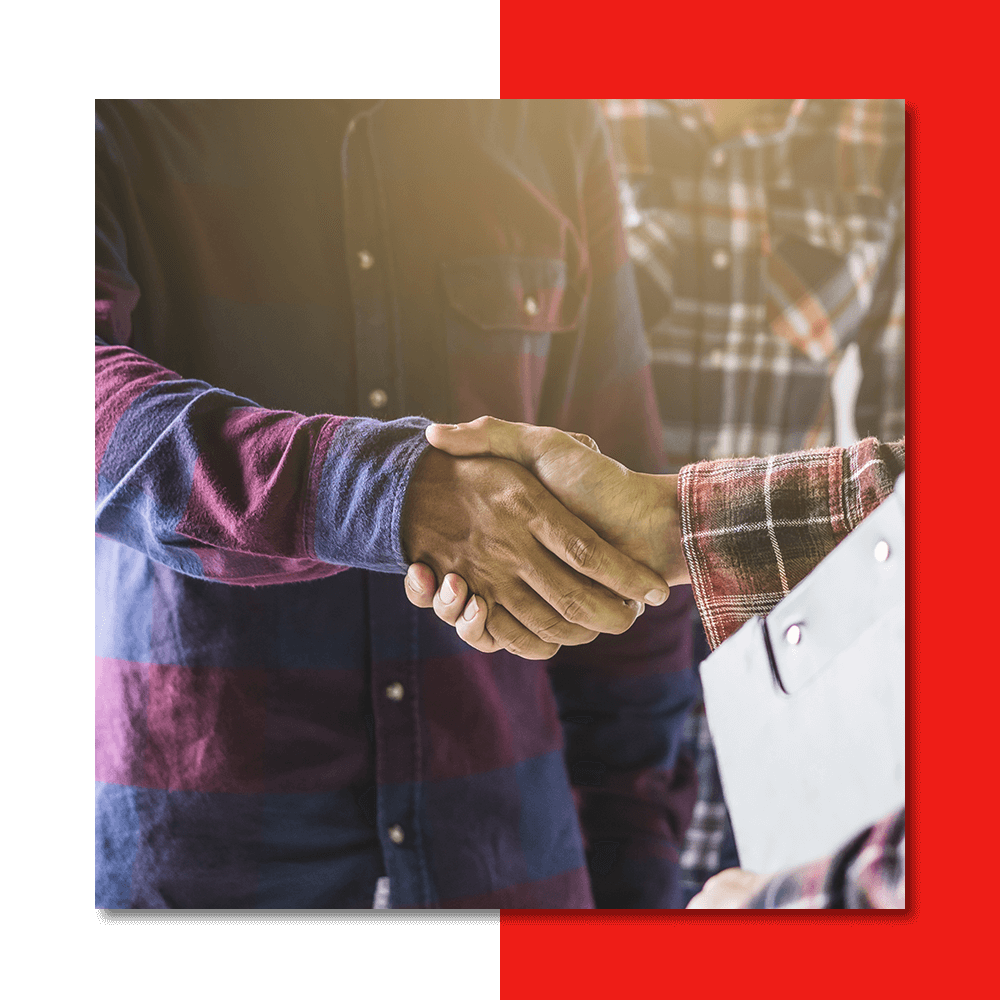 Satisfaction and Payment
At The Roofer Direct, your satisfaction is our primary concern. We don't require payment until you are completely satisfied with the work we have done. We believe in the quality of our repairs and want to ensure that you are happy with the results. Our commitment to your satisfaction extends beyond the completion of the project, giving you peace of mind knowing that your investment is protected.
When it comes to roof repairs, don't settle for anything less than the best. Trust the professionals at The Roofer Direct to revitalize your roof and provide you with a safe and secure home. With our GAF Silver Pledge warranty, premium materials, and attention to detail, your roof will be restored to its full glory. Let us handle the insurance process on your behalf while you enjoy the peace of mind knowing that we won't require payment until you are fully satisfied with our work. Contact us today and let us breathe new life into your roof.
Contact Us For Your Free Inspection