Roof Replacement
Rediscover Your Roof's Beauty & Durability

Your roof is more than just a protective shield; it is an opportunity to elevate the aesthetic appeal and value of your home. At The Roofer Direct, we specialize in roof replacement services that not only offer exceptional durability but also showcase the finest craftsmanship. With our commitment to excellence and attention to detail, we are proud to offer a GAF Silver Pledge warranty backed by GAF, the nation's oldest and largest shingle manufacturer, ensuring your investment is protected for years to come.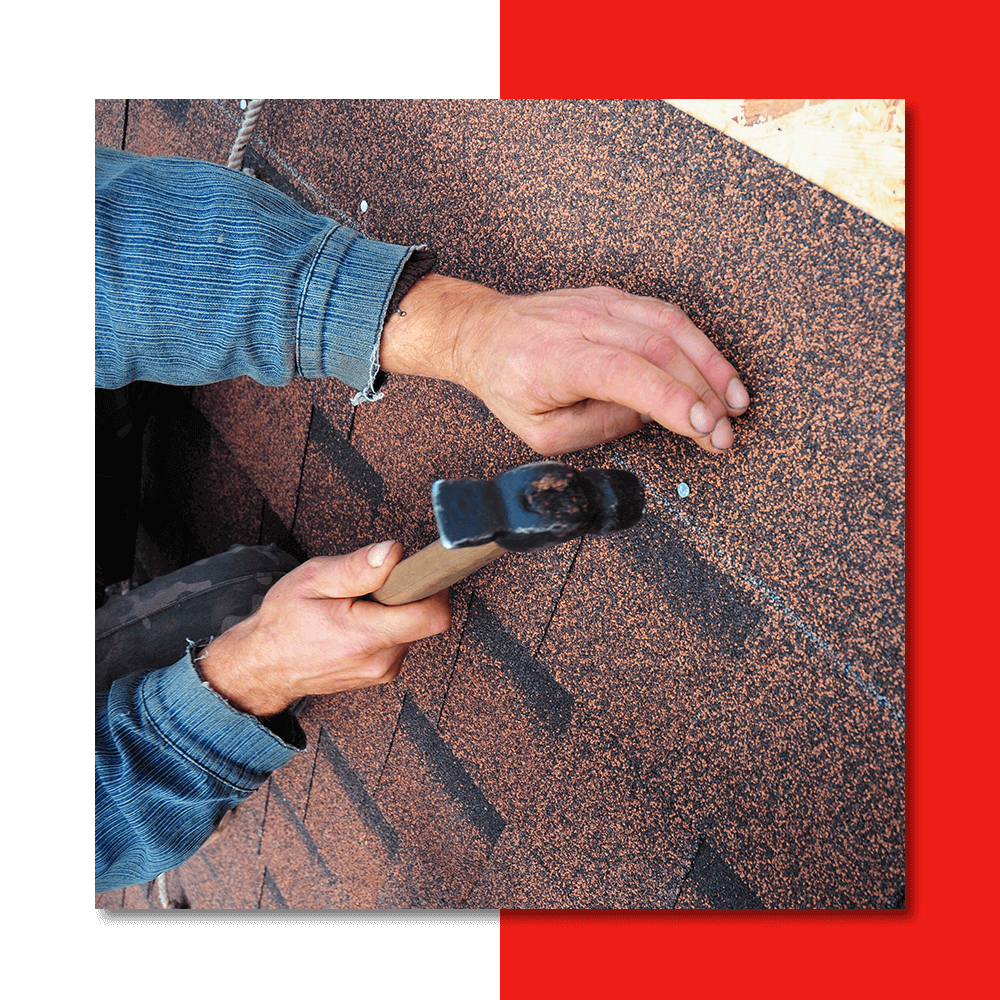 Unmatched Comprehensive Warranty
When you choose The Roofer Direct for your roof replacement, you gain the advantage of our GAF Silver Pledge warranty. This warranty provides you with a 10-year coverage that is backed by GAF, giving you the peace of mind you deserve. Furthermore, our use of Timberline HDZ shingles enhances the durability and longevity of your roof, as these shingles carry a non-prorated 50-year warranty. With our roof replacements, you can trust that your home is shielded by the highest quality materials and craftsmanship.
Enhancements that Make a Difference
At The Roofer Direct, we go above and beyond to ensure that your roof not only functions flawlessly but also stands out in terms of aesthetics. Our installations include the use of synthetic felt, a starter on eves and rakes, and a no-rust Kynar finished drip edge. These enhancements not only increase the wind warranty from 110 mph to an impressive 130 mph but also provide added protection against leaks and other issues. Additionally, our Cobra ridge vent and High Profile Z-Ridge ridge cap add the perfect finishing touches, making your roof truly pop and catching the envy of your neighbors.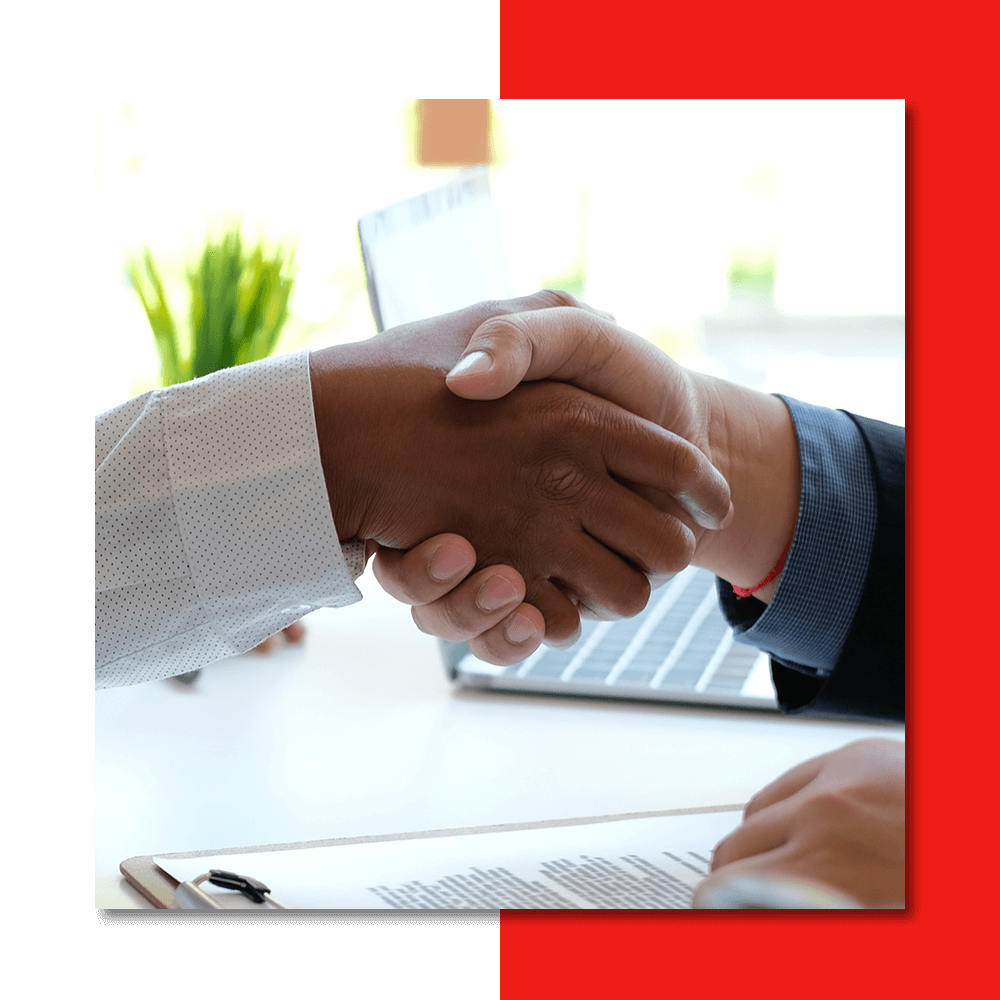 Working with Insurance and Satisfaction Guaranteed
Dealing with insurance can be a hassle, but with The Roofer Direct, you don't have to navigate that process alone. Our team is experienced in working with insurance companies on behalf of our clients. We will provide all the necessary documentation and guidance to ensure a smooth process and maximize your insurance claim. Additionally, we believe in the quality of our work, which is why we don't require any payment until you are completely satisfied with the final result. Your satisfaction is our utmost priority.
Warning Signs - When to Consider a Roof Replacement
Recognizing when it's time for a roof replacement is crucial in maintaining the integrity of your home. Some common signs that indicate you may need a roof replacement include: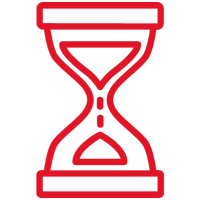 Age:
If your roof is more than 20 years old, it is likely nearing the end of its lifespan.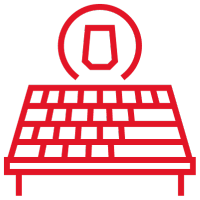 Curled or Missing Shingles:
Shingles that are curled, cracked, or missing are a clear sign of roof deterioration.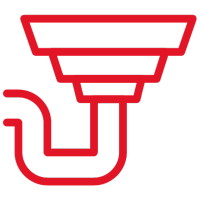 Granule Loss:
Excessive granule loss in your gutters or downspouts can indicate roof wear and tear.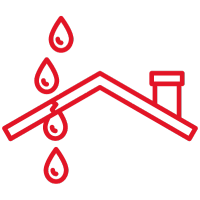 Leaks or Water Damage:
Any signs of water damage inside your home, such as stains or mold growth, should not be ignored.
Investing in a roof replacement by The Roofer Direct goes beyond functionality; it is an opportunity to enhance the beauty and value of your home. With our GAF Silver Pledge warranty, top-quality materials, and meticulous craftsmanship, we guarantee a roof that stands the test of time. Let us be your trusted partner in bringing your vision to life. Contact us today for a consultation and experience the unmatched beauty and durability of a Roofer Direct roof replacement.
Contact Us For Your Free Inspection