Roof Replacement and Storm Restoration in San Antonio, TX
Your Source for Storm Restoration & Roof Replacement in San Antonio
The Roofer Direct is your trusted roof replacement and storm restoration specialist in San Antonio, TX. As a leading local roofing company, we pride ourselves on delivering top-notch services that not only protect your home but also provide peace of mind during the most challenging weather conditions. To learn more about our roof replacement, storm restoration services, and to schedule a free roof inspection in San Antonio, reach out to The Roofer Direct today.
Contact Us For Your Free Inspection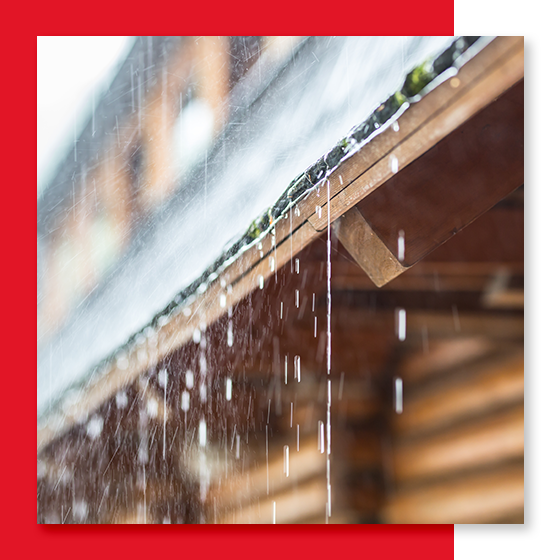 Our Expertise in Roof Storm Restoration in San Antonio
When severe storms strike, your roof takes the brunt of the damage. As specialists in roof storm restoration, we understand the unique challenges that come with such situations. Our experienced team of roof restoration experts is equipped with the skills and knowledge to assess the extent of the damage and provide efficient solutions that will restore your roof to its former glory.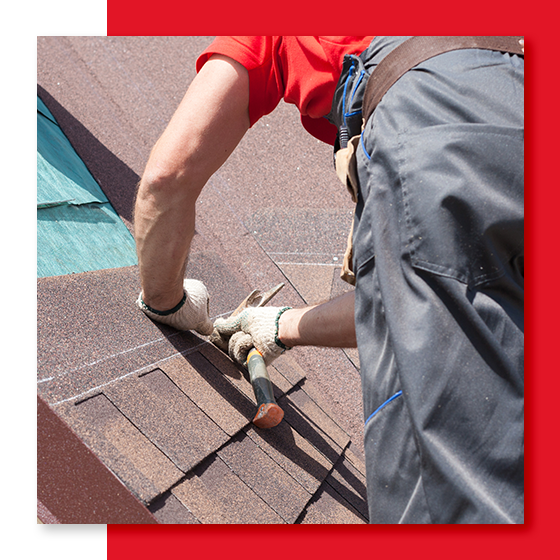 Insurance Specialists for Roof Storm Restoration & Replacement
Dealing with insurance claims can be frustrating, especially during times of stress. That's why we take pride in being insurance specialists for roof storm restoration. Our team has extensive experience working with insurance companies and can assist you throughout the entire claims process. We understand the intricacies of insurance policies and will work tirelessly to ensure that your rightful compensation is granted.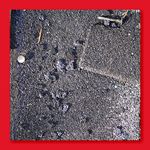 Delaying roof storm restoration can lead to more significant problems down the road. Leaks, mold growth, structural damage, and compromised energy efficiency are just a few of the potential consequences. By addressing the storm damage promptly, we can mitigate these risks and save you from incurring costly repairs in the future. At The Roofer Direct, we prioritize the importance of acting promptly and efficiently.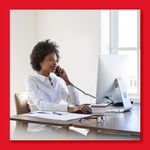 Sometimes, storm damage is severe enough to require a roof replacement. Our San Antonio roof replacement services ensure that the process is as hassle-free as possible for you. Our team of skilled roofing professionals will carefully remove your damaged roof and install a new one, using only high-quality materials that suit your specific needs. We understand that a well-installed roof can enhance your home's overall aesthetics and functionality, and our goal is to exceed your expectations in every way.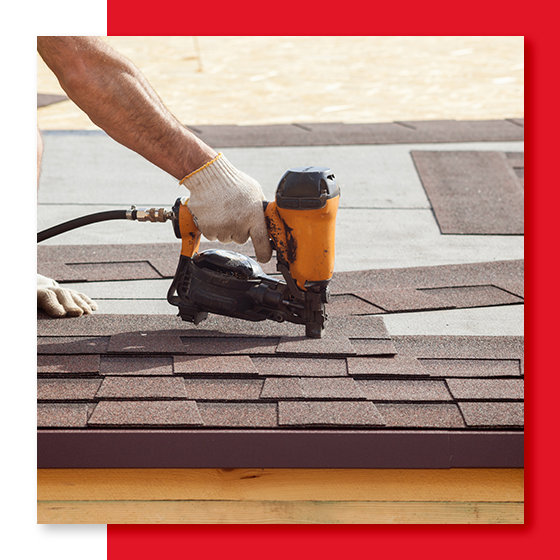 Dedicated Team of Roofing Professionals
At The Roofer Direct, we believe that our success lies in the expertise of our team. That's why we have assembled a group of dedicated roofing professionals who are committed to delivering exceptional service. Our team undergoes regular training and stays updated on the latest industry trends and techniques. You can trust that when you choose us for your roof replacement or storm restoration needs, you are getting the best in the business.
We also understand that a durable roof is essential for protecting your home from the harsh elements, which is why we only work with high-quality materials. Our partnership with leading manufacturers allows us to provide you with an extensive selection of roofing materials, ensuring that we can meet your specific requirements and budget. Whether you prefer asphalt shingles, metal roofing, or something else entirely, we've got you covered.
Contact The Roofer Direct for Roofing Services in San Antonio
Choose The Roofer Direct for all your roof replacement and storm restoration needs in San Antonio, TX. We guarantee long-lasting results that will safeguard your home for years to come. Contact us today and let us help you restore your roof's integrity and protect what matters most.