Roof Replacement and Storm Restoration in Lubbock, TX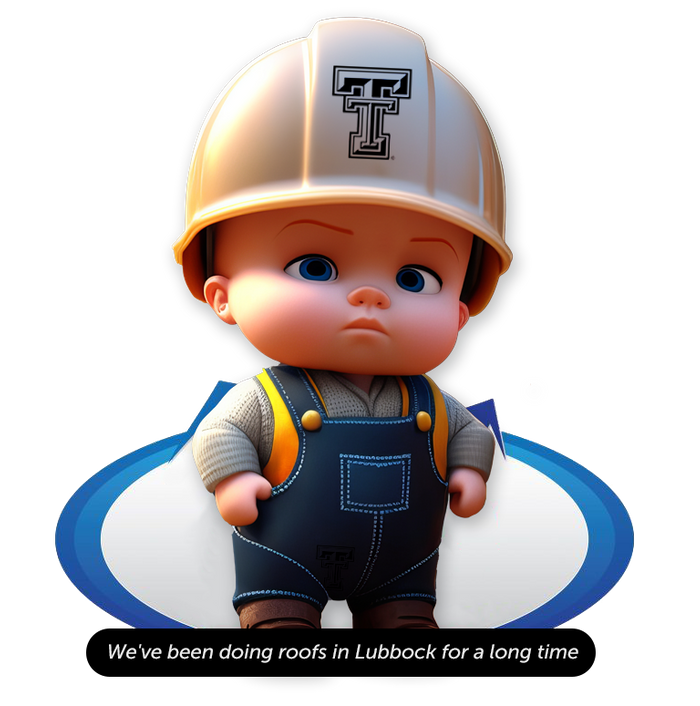 The Roof Replacement and Storm Restoration Experts Lubbock Trusts
At The Roofer Direct, we are your go-to experts for roof replacement and storm restoration in Lubbock, TX. With more than 40 years of experience in the industry, we understand the unique challenges that homeowners face when it comes to protecting their roofs from severe weather conditions. We are proud to offer top-notch services that not only restore your roof but also ensure your peace of mind. Contact us today to schedule a free roof inspection in Lubbock.
Contact Us For Your Free Inspection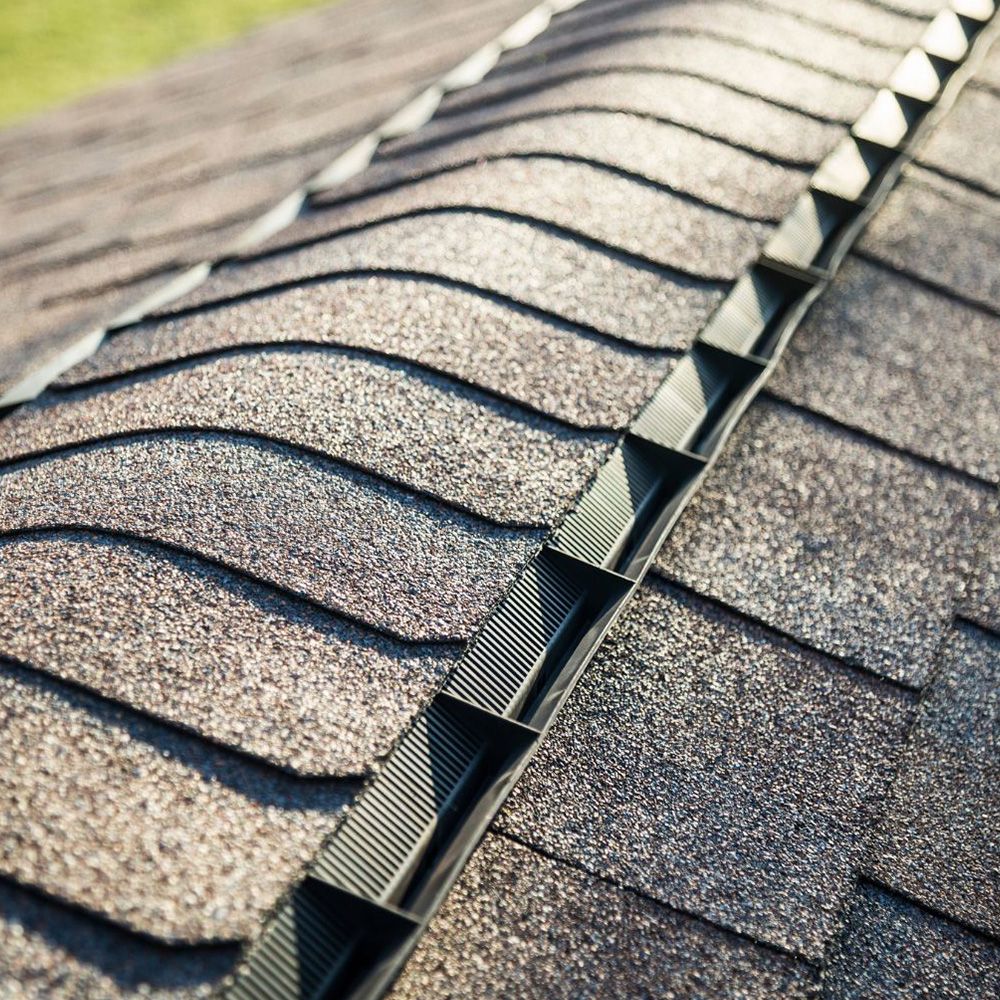 Roof Storm Restoration in Lubbock
Severe weather conditions, such as hailstorms and heavy winds, can cause significant damage to your roofing system. Our Libbox roofing experts are trained to assess and repair all types of storm-related roof damage, including leaks, missing shingles, and more. We believe in providing comprehensive solutions that not only fix the visible damage but also address any underlying issues.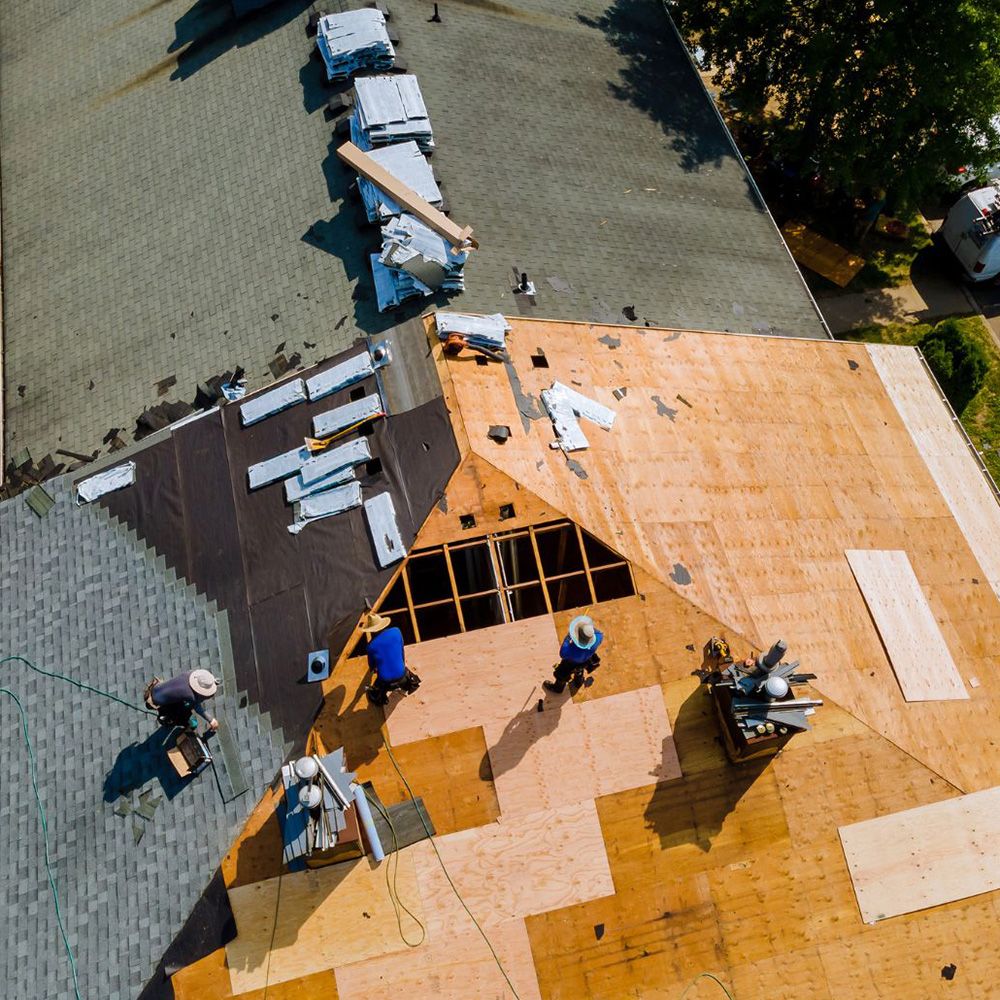 Roof Replacement Services in Lubbock
When it comes to roof replacement in Lubbock, Texas, The Roofer Direct is your trusted partner in ensuring the longevity and durability of your home's roofing system. Over four decades of experience have made us experts in providing top-notch roof replacement services that not only enhance the aesthetics of your home but also enhance its protection against the ever-changing weather conditions.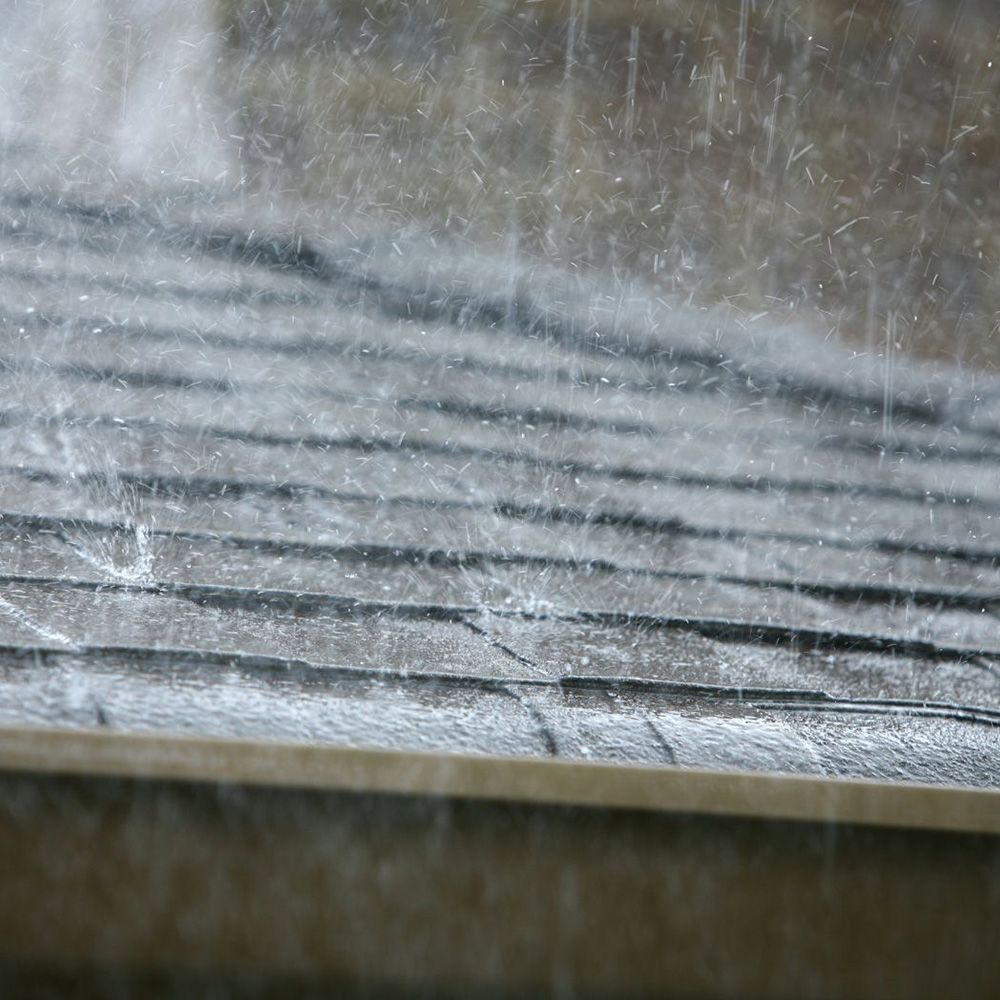 Prompt Response for Storm Restoration 
When a storm strikes, time is of the essence. That's why we offer prompt response and emergency services to quickly assess the damage and develop an action plan to restore your roof's integrity. Our dedicated team is here to provide immediate assistance and ensure that your home remains protected. We always strive to exceed your expectations and ensure that you are completely satisfied with your new roof or roof restoration.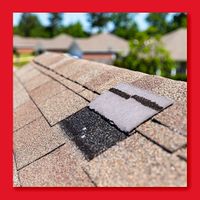 At The Roofer Direct, we specialize in roof storm restoration and have become renowned insurance specialists. We are well-versed in dealing with insurance companies and handling all aspects of the claims process. We understand the stress and frustration that can come with navigating the insurance maze, which is why we make it our priority to assist you every step of the way.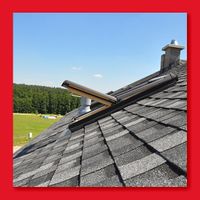 When it comes to roof replacement and storm restoration, we believe in using only the highest quality materials and employing skilled craftsmen. Our commitment to excellence means that you can trust us to deliver durable roofing solutions that withstand the test of time and weather conditions.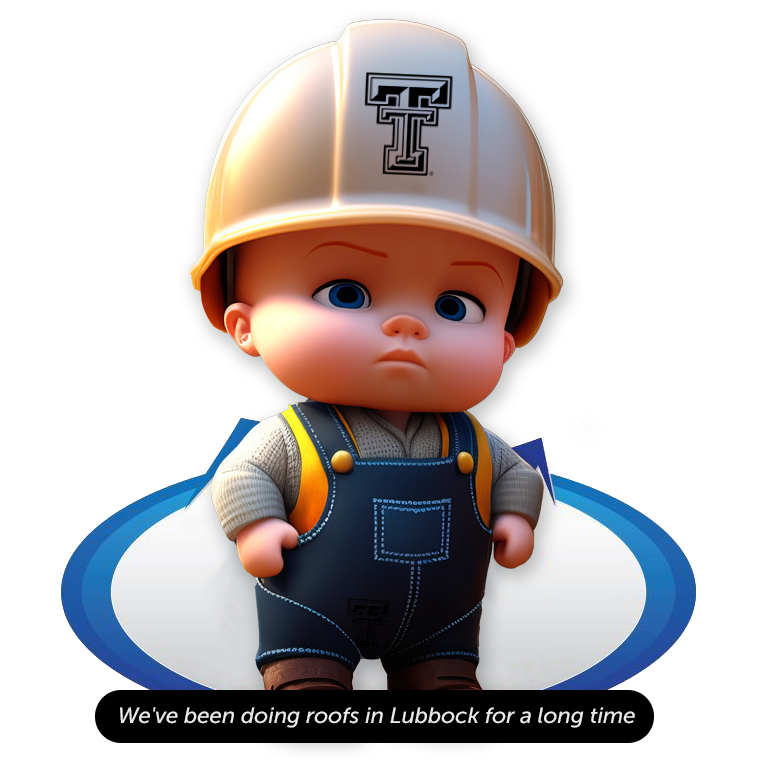 Your Satisfaction Is Our Number One Priority
Customer satisfaction is at the heart of everything we do. From the initial consultation to the final result, we strive to exceed your expectations and provide you with a roof replacement experience that is second to none. Our dedicated team of Lubbock roofing contractors is always available to answer any questions, address any concerns, and provide ongoing support, ensuring that you are completely satisfied with our services. In fact, you don't pay us until the job is done and you are happy with the results.
Contact Us for Roofing Restoration & Replacement in Lubbock
At The Roofer Direct, we specialize in roof replacement and storm roof restoration services. If you have recently experienced a storm and are concerned that your roof has been damaged, reach out to The Roofer Direct today and we'll work with you to restore your Lubbock roof. Contact us today to get started.