Contact Us For Your Free Inspection
At Roofer Direct LLC We Are A Roofing Company That Offers Professional Roofing Services In The Des Moines, IA Area.
We specialize in all types of roofing repairs, maintenance, and replacements for homes and commercial spaces. Learn more about our Des Moines roofing services below and contact us today to book a free consultation call! We are always available to answer any questions you may have about our services and can set up an appointment to get your roof inspected by one of our experts.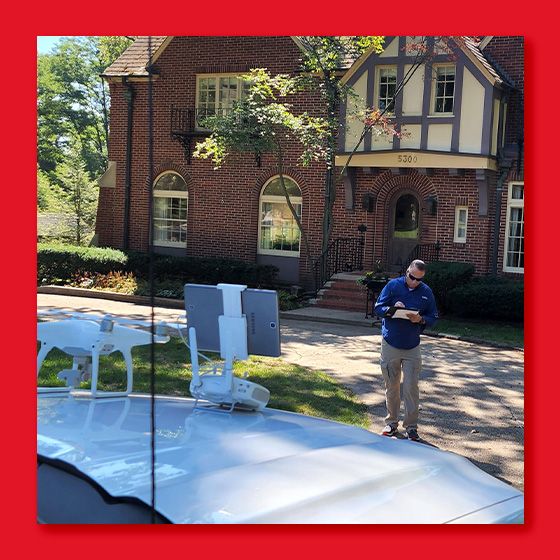 Roof Replacement In Des Moines
If you are looking to replace your current roof, Roofer Direct LLC is the best way to go. We offer a wide variety of Des Moines roof replacement services and will work with you throughout the entire process. From initial estimation and design all the way through installation, our team is committed to making sure you have an experience that you will love. Plus, we are always upfront about costs so there will never be any surprises.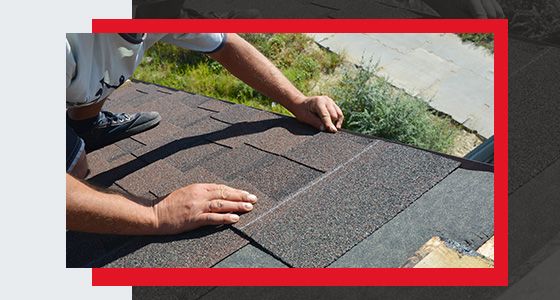 Roof Repair Des Moines
We provide comprehensive Des Moines roofing repair services. Our expert team at Roofer Direct LLC specializes in all types of roofing repairs and will make sure your roof is repaired efficiently while staying within your budget. We offer free estimates on all of our repairs so you can find out what it would cost before investing.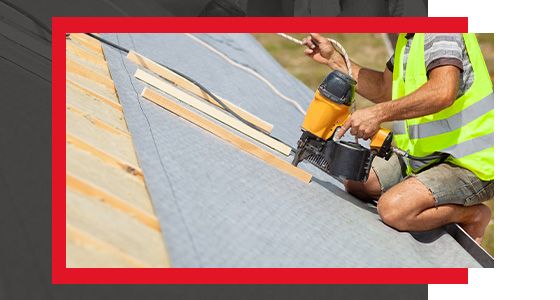 Storm Damage Repair In Des Moines
Storm damage can quickly become a nightmare when you least expect it and if you don't have the professional services of a trusted company like Roofer Direct LLC. Our team offers affordable and reliable Des Moines storm damage repair. We provide free, upfront estimates for our storm damage services.
Contact The Roofers Direct LLC To Get Started!
If you're ready to get started with roofing services in Des Moines, rely on The Roofer Direct LLC. We are committed to providing affordable, fast, and reliable Des Moines roofing services. Contact us today!