Roof Repair
Protect your home with an exceptional roof.
Work With Atlanta's Top Roofer
When you choose our team here at The Roofer Direct in Atlanta, you can rest assured that we will help guide you through the process every step of the way. From the very first free inspection until the last nail goes into a shingle, we take care of everything for you. Contact us today for your free roofing inspection and to get your painless roof repair process started!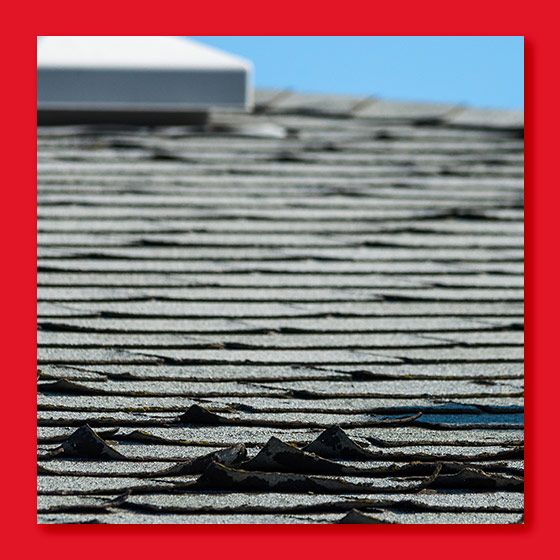 Why Work With The Roofer Direct For Your Roof Repairs?
We are a GAF-certified roofer
We work with insurance on your behalf
We have more than 40 years of experience
We don't require payment until you are satisfied with the work
We have clean, conscientious, and skilled roof repair professionals
Contact Us For Your Free Inspection